The Antelope Valley Church is seeking two men and two women to serve as summer interns in the campus and teen ministries. If you are wanting to grow, be trained for ministry, build relationships and connections, and see God work in you and through you, we want you to come spend the summer with us! The church will provide a monthly stipend and housing for the duration of the internship. No previous ministry experience is necessary. Throughout the internship you will learn to and participate in:
Sharing your faith
Studying the Bible with people
Building up young disciples and leading discipling groups
Organizing fun and engaging Friday devotionals
Deepening your knowledge of and love for Scripture
Preaching midweek sermons and teaching Bible class lessons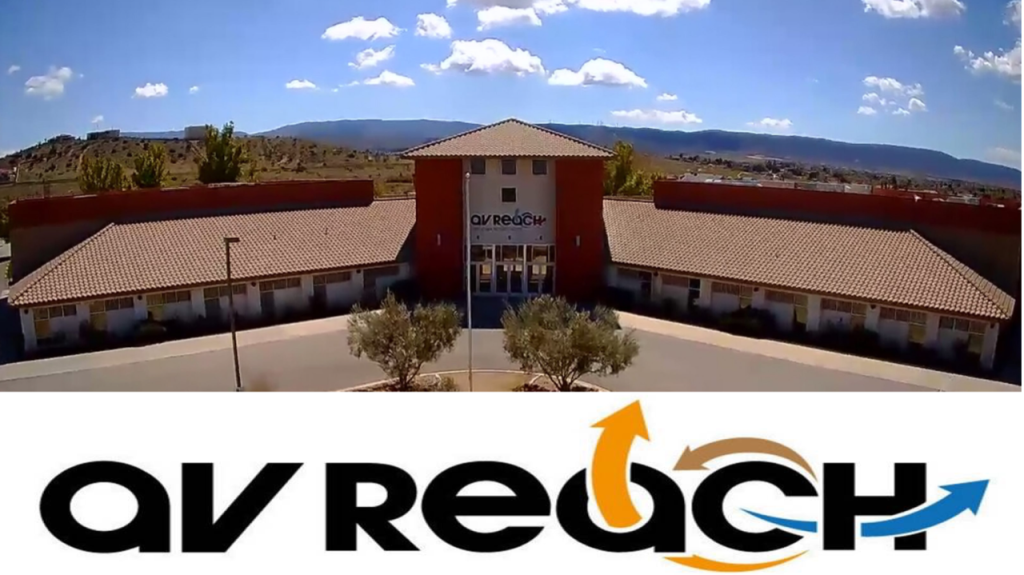 As an intern, you will be mentored by the associate lead evangelist and women's ministry leader and have daily touches with your respective ministry leaders (campus or teens) who can't wait to walk with you! 
The Antelope Valley, comprised of the cities of Lancaster and Palmdale, is home to 360,000 souls in need of hearing the Gospel of the Kingdom of God.
"'Everyone who calls on the name of the Lord will be saved.'How, then, can they call on the one they have not believed in? And how can they believe in the one of whom they have not heard? And how can they hear without someone preaching to them?And how can anyone preach unless they are sent? As it is written: 'How beautiful are the feet of those who bring good news!'" – Romans 10:13-15
If you are interested in this position, please contact and submit a resumé with a cover letter briefly explaining why you are interested in this position as soon as possible to the following email addresses:
gmarutzky@gmail.com, steveh@avchurch.org, BrianKelly2129@gmail.com, manny.pereziv@gmail.com
"The LORD bless you and keep you; the LORD make his face shine on you and be gracious to you; the LORD turn his face toward you and give you peace." – Numbers 6:24-26