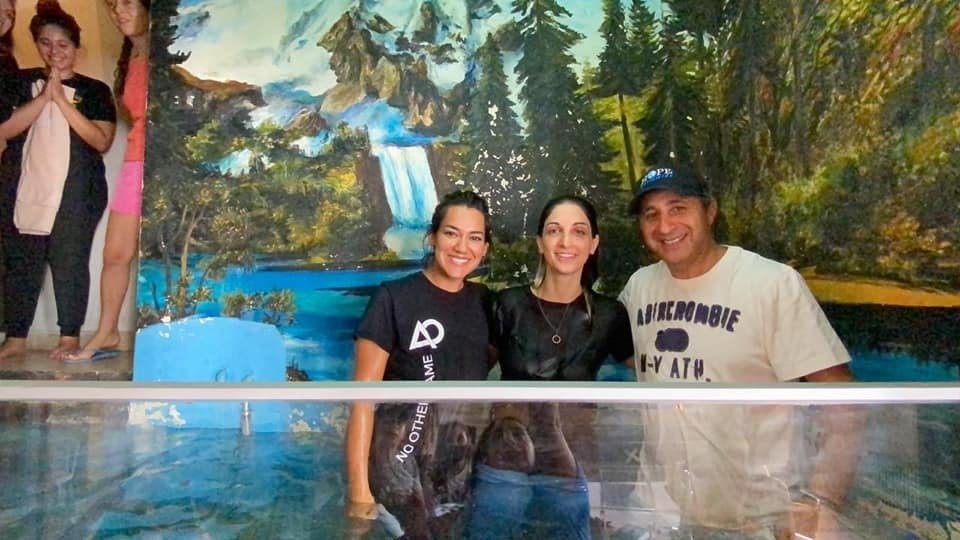 Despite the non-stop catastrophes in Lebanon, the spirit of hopeless that is dwelling in all the population, and the root of bitterness that is showing its fruit in blaming God for all the evil around us, Christelle and Rita saw beyond that! For the last months, they were seeking God, and were able to see his glorious light in the midst of our dark broken circumstances. So, they left all their strongholds and decided to put Jesus Lord over their lives. They are both young courageous girls who took a daring decision because they understood that nothing else matters but to stand on God's side, under his divine protective umbrella and to have Jesus as their Lord on earth and in eternity.
" Neither is there salvation in any other: for there is none other name under heaven given among men, whereby we must be saved." – Acts 4:12
For more updates, see the Beirut-Lebanon Church of Christ Facebook page.
See also: