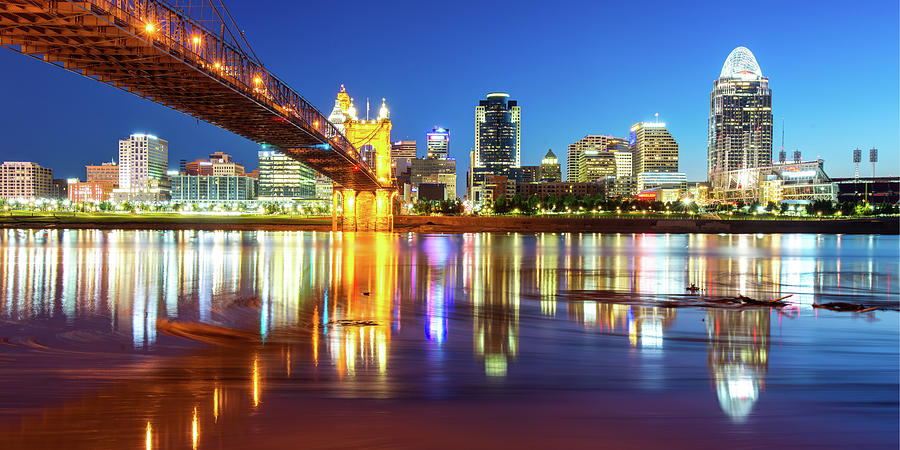 The Cincinnati Church of Christ is looking for a couple to serve full-time as an associate evangelist and women's ministry leader. This mature couple will oversee our marrieds ministry as well as our youth and family ministry.
We're seeking a couple with seven to ten years of ministry experience to work alongside our elders, lead evangelist, women's ministry leader and full-time campus leaders. This couple will be responsible for discipling core leaders, teaching and preaching, growing the ministry spiritually and numerically, helping plan church and regional events, and training and raising up leaders. The couple will join a team of ministry staff and elders to move the church forward with vision and unity.
We are a seasoned and diverse church of around 360 disciples that will be celebrating it's 40th anniversary on September 3rd. Located in central Ohio Valley, our church is a part of the ACR region of churches. With over 2.1 million people, Cincinnati boasts a thriving downtown and vibrant suburbs and is the home of the University of Cincinnati, Xavier University, Cincinnati State University, and Northern Ky University.
If you are interested in applying for this position, please send a cover letter and resume to the Cincinnati Church of Christ at skirklin@cincinnatichurch.org by July 15th.