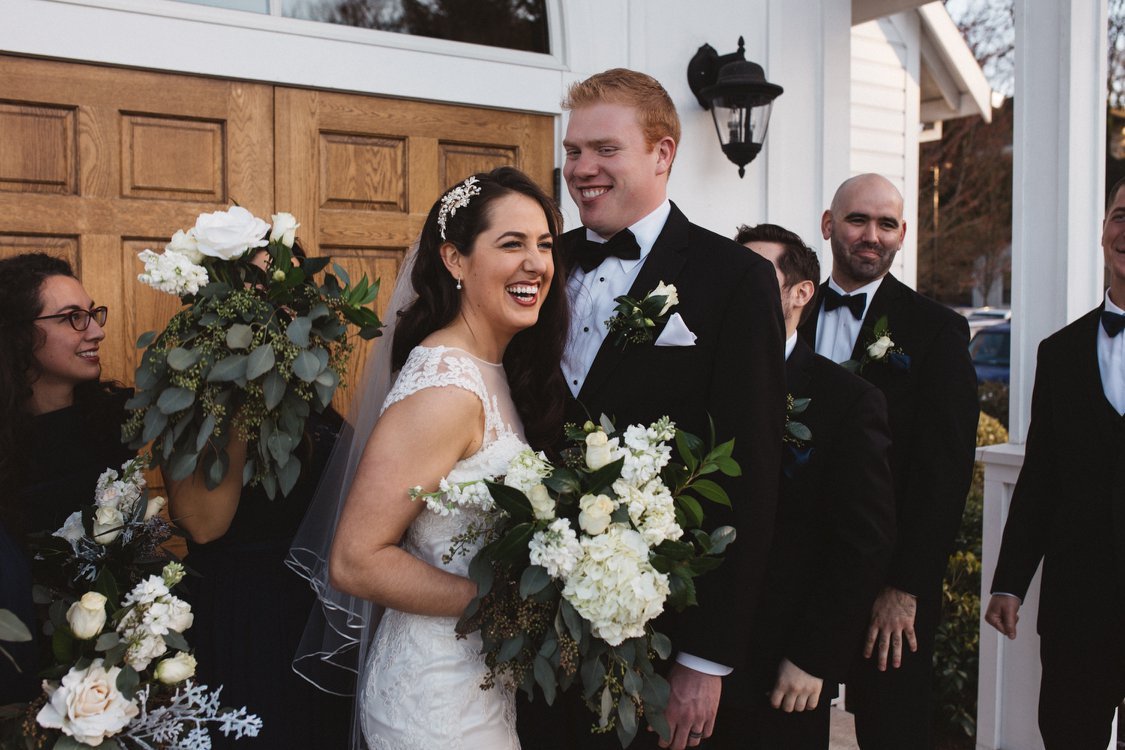 As we've entered into a new year, DT Heart & Soul wants to share some highlights and good news. We are so grateful for all the support from disciples around the world and will continue to grow DTHS to be a platform that encourages and serves our amazing singles ministry.
We celebrated nine marriages in 2018 bringing the DTHS total marriage count to 80!
We celebrated four new babies born, bringing our baby count total to 14!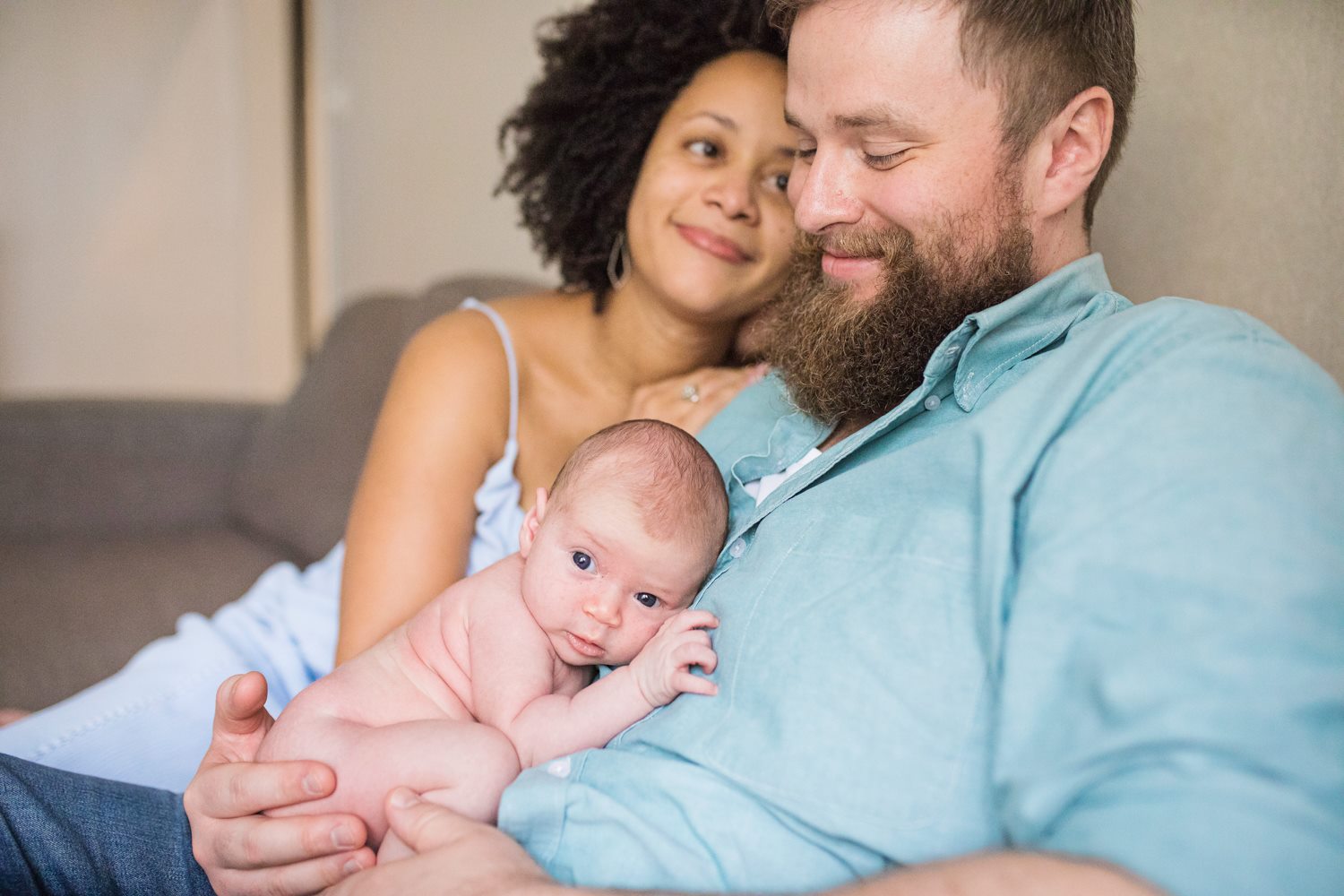 We held one of our most exciting events at the Inspire Conference, where single disciples entered a raffle to win a free group date to have dinner with dolphins and enjoy games and drinks at the Polar Ice Bar!
DTHS launched a new feature of how we wanted disciples to connect and break the ice on the site with our new "interest based matching" feature. After looking at our data with couples who have gotten married from DTHS we found some interesting results in regards to compatibility, which is why we made this transition. To read more on our findings, you can read the blog post from our Director here.
We have cut our prices across the board by 1/3! In 2018 we sent a survey to disciples who have used DTHS and our biggest takeaway was that disciples wanted to use the site but were concerned about the price. We took that feedback and made some adjustments, and are able to now offer these amazing membership prices!
If you've ever wondered if you should sign up for DTHS, we hope you consider trying new things in 2019! Now is a great time to sign up with our lowest prices ever. Click here to learn more.
We want to thank everyone again who has ever supported, recommended, signed up, or prayed for DT Heart and Soul. We look forward to more growth and more marriages in 2019!