"So then, welcome him in the Lord with great joy, and honor men like him." – Philippians 2:29
Two powerful men of God are stepping down from the pulpit. Recently, the churches in San Antonio and New York City announced the respective retirements of Mike Taliaferro and Sam Powell. In an effort to "give them their flowers," here is my living tribute to two heroes in the faith.
Mike Taliaferro
I first heard Mike in July 1988 at the Boston Evangelism Seminar, "God Almighty Reigns." On Saturday, it was announced that Mike "Toliver" would give the Sunday keynote at the, then, Boston Garden. That morning, I was blown away by how "Toliver" preached and remember thinking, "I don't know what happened to the Mike Taliaferro guy, listed on the pamphlet; he was meant to be preaching but I really like this 'Toliver' guy."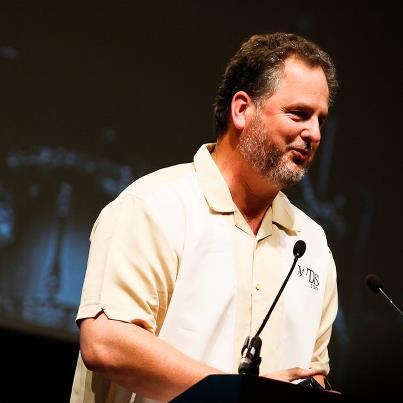 I left that seminar inspired. Little did I know that Mike Taliaferro — one and the same as Mike "Toliver" — would change the trajectory of my life.
Early the following year, a few months after I entered the full-time ministry, Mike invited me to join the mission team to Nairobi, Kenya. He promised to teach and mentor me and raise me up to be an evangelist. He has kept every promise. Through his preaching and teaching, he made the Bible come alive. He is bold and courageous and faithful. He taught me how to glean insights from reading scripture and how to dream for God.
In Nairobi, we would go out together street preaching. When we first started, if I was the one preaching, maybe 10 people would stop. But when Taliaferro opened his mouth, the crowd grew to upwards of 200 people. His questions were thought-provoking, his anecdotes engaging, and most importantly, he effectively communicated the Word of God. As a young preacher, I had so much to learn from him.
He taught me to dream faithful dreams. When we first got to Kenya, Mike's dream was that there be a Bible Talk within walking distance of every African. We're not quite there yet but, since 1989, and in partnership with many other faithful disciples, our fellowship in Africa has grown to over 14,000 disciples in 109 congregations, spread over 38 countries.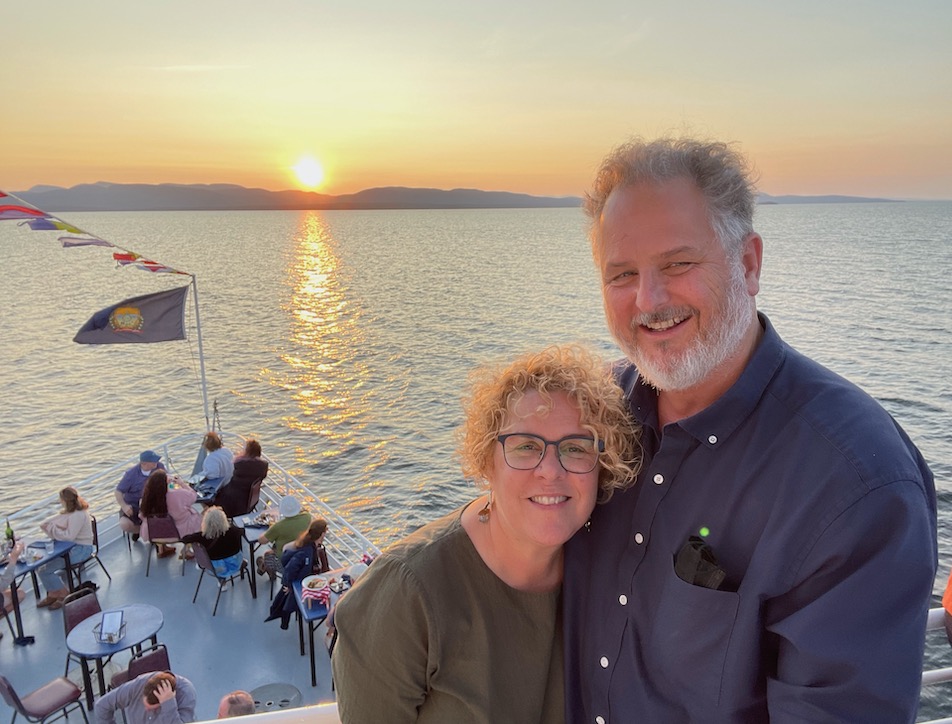 He is one of my best friends. He was the best man at my wedding and when my mother unexpectedly passed, he was there to help me bury her. Everything I know about leadership and being in the ministry I learnt from him; and, equally important, everything about his life outside of the ministry is also worth emulating. He taught me how to be a husband and a father. How to love and honor my wife and engage meaningfully with my children. From New York to Sao Paulo to Abidjan, Nairobi, Johannesburg, and San Antonio, Texas, thank you for allowing the Lord to use your life powerfully. We will miss your leadership. 
Sam Powell
My friendship with Sam goes back decades because of the New York City Church's work across Africa. I first saw Powell at the Florida Evangelism Seminar in the Summer of 1986. Sam stepped up to pray before the assembly gathered at the University of Florida's O'Connell Center and I was struck by his presence.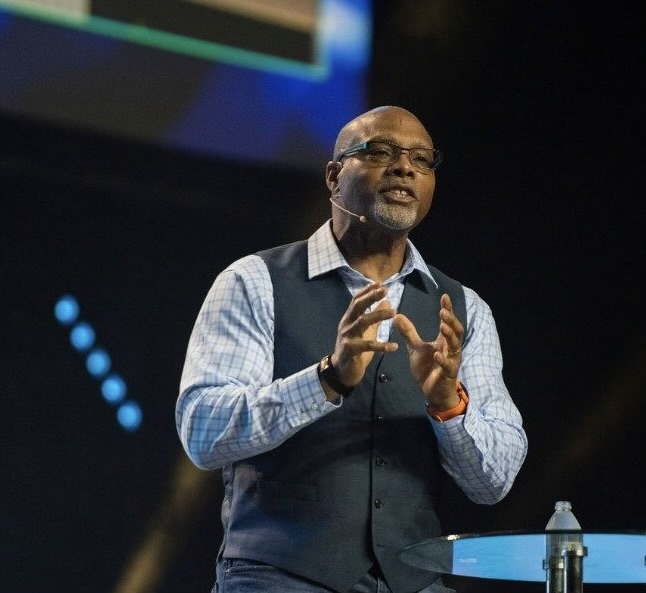 Sam is a wise, disciplined, humble man of integrity and an incredible, inspiring preacher. I'm always amazed at how he's able to break down a passage into points I can easily recall later. Like with Taliaferro, I can listen to Sam preach all day long. Throughout my time as an evangelist, whenever we got the chance, my wife, Sarah, and I would meet with him and his wife, Cynthia, to pick their brains, get advice on different issues, and learn from them. 
God has used Sam in many ways. He moved to New York to be a part of the church staff thirty-seven years ago and throughout his time as an evangelist has been looked up to as a big brother across the U.S., Africa, and the Caribbean. He has served both in the foreground and the background, speaking at conferences and conducting marriage and parenting workshops.
An original "girl dad," Sam inspired me in his relationships with his daughters, his sons-in-law, and now his grandsons. His love for Cynthia has pushed me to love my wife better.
A large part of the reason Sarah and I accepted the position to lead the Brooklyn region of the NYCOC was to work with and learn from both Sam and Cynthia. Sam has a unique way of seeing things; he encourages you to consider all the ramifications of whatever decision you're about to make. His advice is spiritually relevant, every piece of it inspired by or gleaned directly from the Bible. He loves God intensely, everything he does stems from his love for God.
Sam has been an amazing mentor throughout the years and, in particular, has become a dear best friend in the last three years. He is kind, generous, and always fun to be around. He also makes a mean restaurant-worthy peach cobbler.
My prayer is that I inspire my listeners as Sam does. Thank you for allowing God to use a country boy from North Carolina to impact countless souls across the U.S., the Caribbean, and Africa. We will miss your vision and influence.
Gratitude
We owe Sam and Mike a great deal of gratitude for their service in God's church across the decades. It's been an honor knowing them both. They are heroes, without question, in the ICOC fellowship. These men, their wives, and many others need to be appreciated and celebrated as they come to this milestone. 
To that effect, I think, as a fellowship, we should establish The ICOC Emeritus, an honorary position for retired leaders within our fellowship, where they can continue to teach, mentor, and share their wisdom and expertise. Its initial members would include brothers and sisters like Sam and Cynthia Powell, Mike and Anne-Brigitte Taliaferro, Sam and Geri Laing, Gordon and Theresa Ferguson, Jeanie Shaw, Al Baird, Tom and Kelly Brown, and many others. As powerful men and women of God retire from full-time ministry, we want to continue to learn from their wisdom and experience to the benefit of future generations.
Now to the King eternal, immortal, invisible, the only God, be honor and glory forever and ever. Amen. – 1 Timothy 1:17