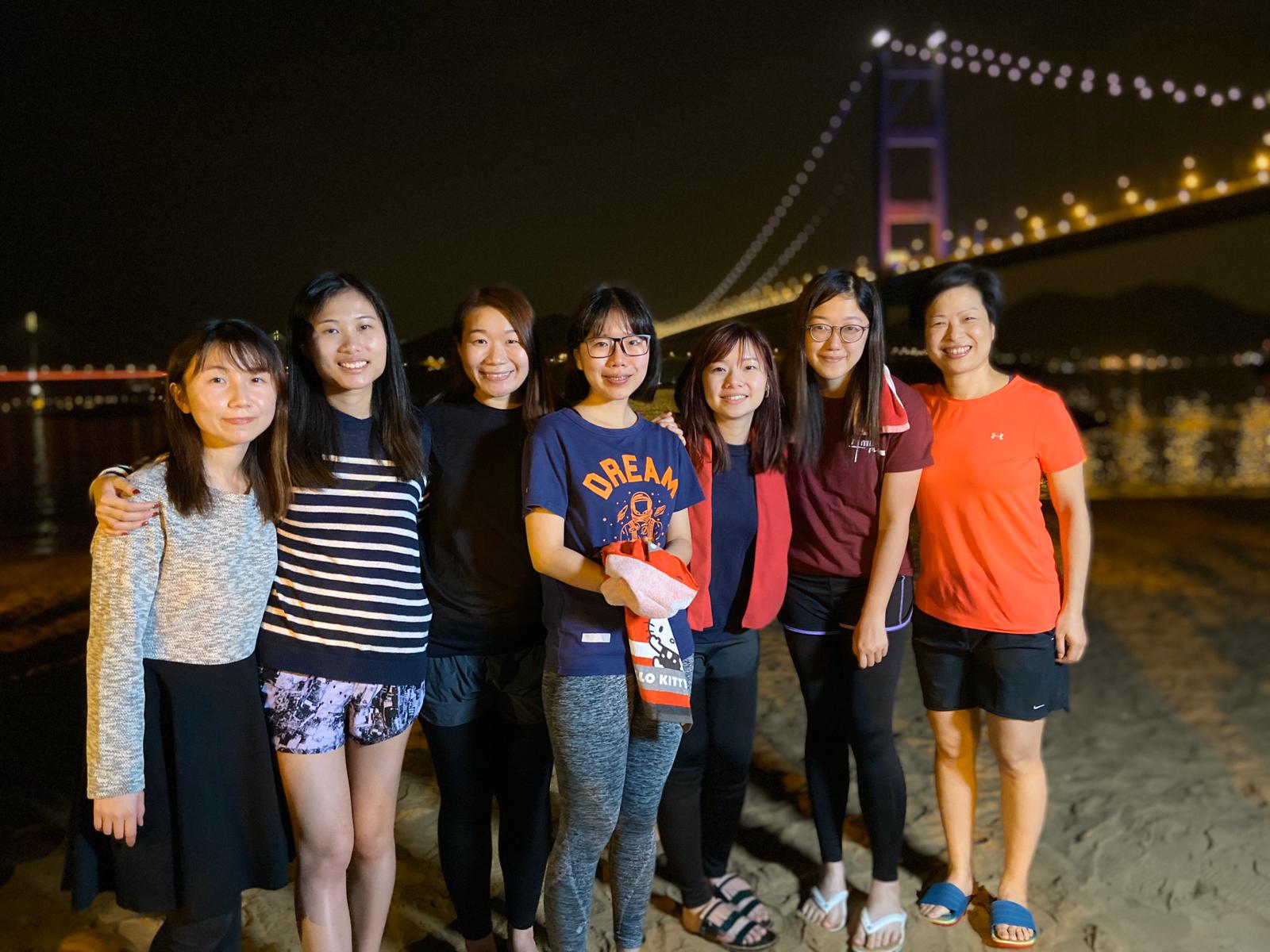 Excellence has always been what Gladys pursued in her life. She had very high expectations toward herself and she longed for people's approval and recognition. As a result, Gladys slowly grew into a person that only focused on herself, one that didn't know how to express nor to love.
In December 2018, Gladys' colleague (and our sister in Christ), Cherry, invited Gladys to join our Bible talk and we started to study the Bible together. The Bible's truth and the sisters' honest but sincere challenges brought great impact on Gladys' life. Slowly but surely, Gladys saw how her sins hurt those around her. She decided to repent of her selfishness and to learn how to be a selfless and giving person by cooking for her dad two times a month, taking the initiative to ask about and care for her mom's thoughts and feelings, persevering in joining church gatherings even when she is busy or feels tired, writing encouragement cards to the sisters who studied the Bible with her, and summoning the courage to share her faith with friends and colleagues. In the end, Gladys was determined to put herself down, to carry her cross and to follow Jesus her whole life!
God healed Gladys' bitterness and selfish heart, but he also brought love and hope to her family: not only was Gladys ' relationship with her parents reconciled, but her changes touched her mom, who agreed to regularly come to church!
Praise God! The love of Christ really compels us and fills us with strength so we can have the courage to not live for ourselves but to live a sacrificial and giving life in true freedom! To God be the glory!