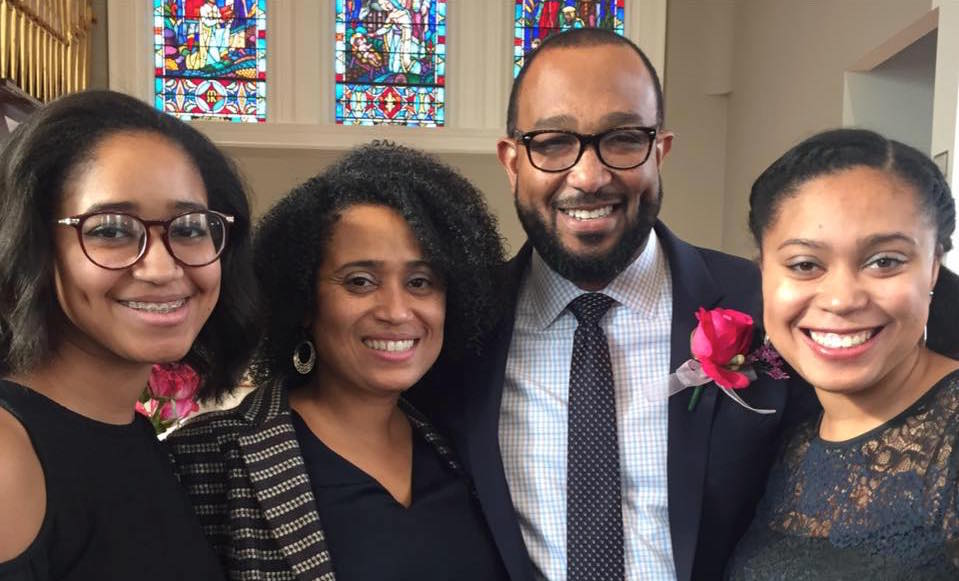 Newly-appointed Boston Church of Christ elder, Darryl Owens, addressed the pressing questions of race in the body of Christ in his sermon entitled, "Rollercoaster of Love… Say What?!" One of the highlights was providing a simple, practical way to have meaningful, loving conversations about race.
In the message, Darryl focused on three areas:
Listen to the oppressed and when you speak… speak life!
Preach with your deeds not just your words.
Have you tried the porcupine?
His sermon was rich, encouraging, and timely. Click here for the full message. Darryl Owens was appointed an elder on October 9, 2016 after many years of faithful service in the kingdom of God. In addition to his profession training police officers in the Boston Police Department, Darryl co-founded and runs the Youth Police Academy to build bridges between at risk youth and authorities. His wife Barbara has been an excellent educator for years in the Boston Public School system and operates a Saturday Academy in conjunction with HOPE worldwide for underserved youth. Their two daughters, Jordan and Haley, are faithful disciples in the Boston campus ministry. Read more about Darryl: Out of the Nursing Home and into the Fight.