We are excited to announce that the "Revive-Refresh-Reconnect" Singles Retreat in Chattanooga, Tennessee was a huge success. The singles on the planning team from North River Church of Christ and C3 Church were praying and working for God to move in the hearts of singles to bring them to Chattanooga to revive their relationship with God, refresh their mission, and reconnect them in relationships. When we began planning, we were thinking it would be amazing to see a hundred in attendance, but as we were praying God placed on our hearts to pray for 200. To be honest, it challenged our faith because a Chattanooga retreat had never happened before. But God likes to stretch our faith and vision for what he can do, not only in our personal life but in our church. And guess what? God blew it out. We had over 200 people registered and attending the retreat. "God can do immeasurably more than we can ask or imagine" (Eph 3:20).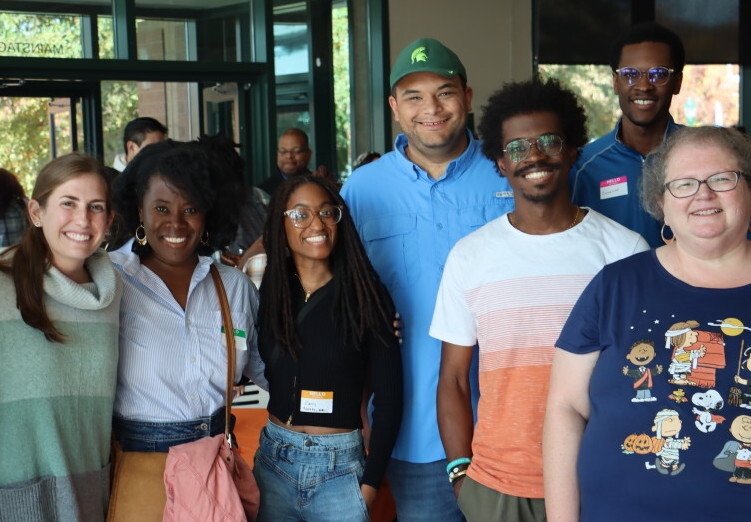 Friday night everyone enjoyed the mixer at the hotel after checking in. Saturday morning began with a short cha-cha dance, icebreaker, worship, sharing, and praying together, followed by a massive cookout with games. In the afternoon, there were four different activities followed by hay rides, bonfires, and karaoke. Sunday we were refreshed with inspiring worship and preaching by many of the talented singles.
We believe there is a hunger in the single ministry to change the world.
We are planning two events next year in 2023, a camping trip in the mountains near Chattanooga in the spring, and another retreat in the fall. So stay tuned! Thanks again to everyone that attended, the planning team, and all the amazing hearts that served and prayed to make this event incredible.