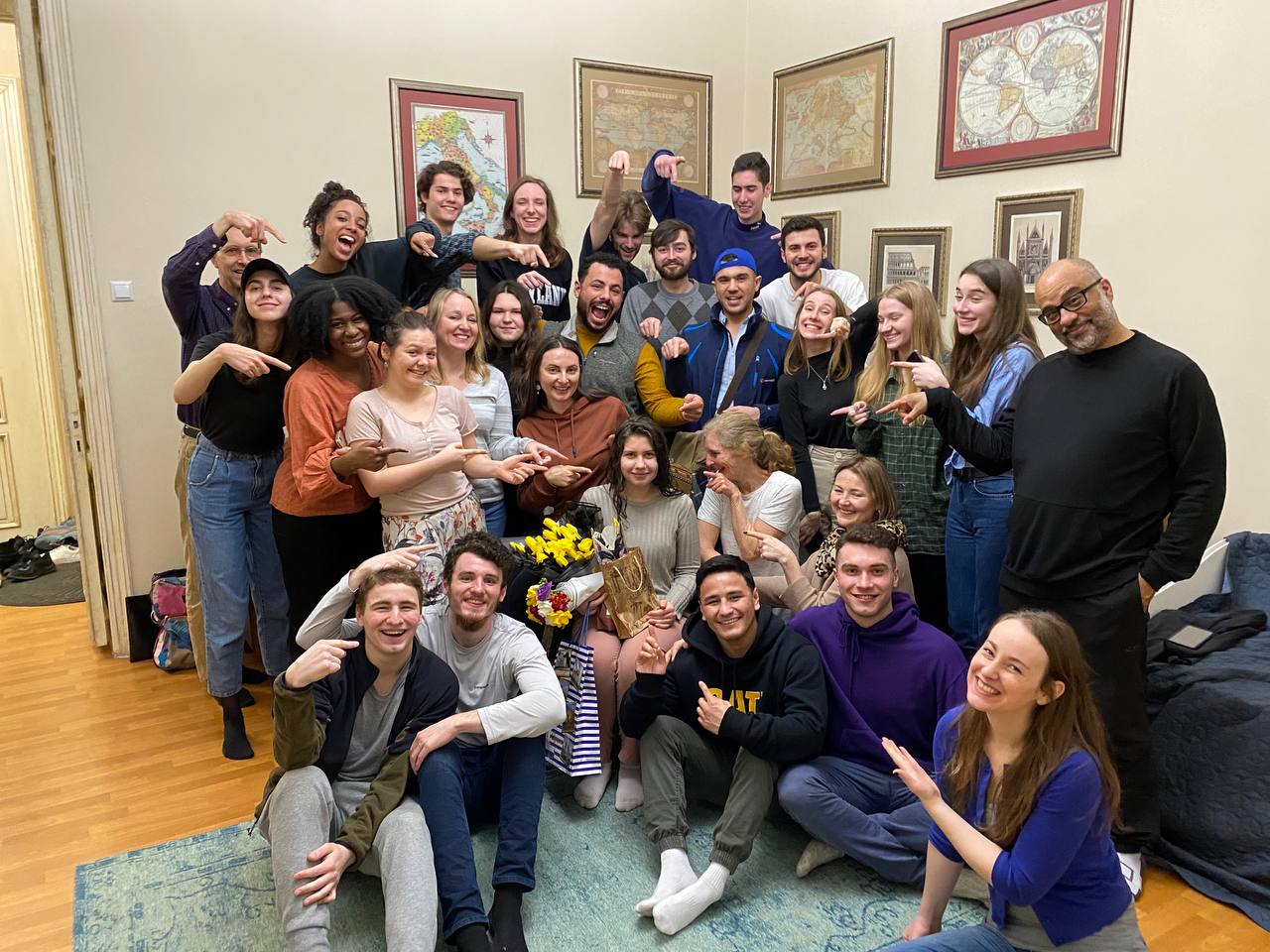 Six months ago, a mission team made up of college students, young professionals, empty nesters, and ministry interns landed in Odessa, Ukraine as part of the "RevivEE" Eastern Europe missions effort. RevivEE is a program directed and led by Shawn and Lena Wooten, and aims to rejuvenate our churches in Eastern European by assembling and sending out one team, into one church, in one country, for under one year, every year.
Multiple times a week the RevivEE mission team meets together for a devotional lesson and training. The time together always begins with Shawn asking the question, "How has God been building your faith?" The forty-five minutes to an hour following that question is filled with stories of connection – ways we are connecting with God, ways we're connecting with one another, and ways in which God is connecting us to the lost.
One of these connections happened in October, when a Muslim man, who rejected Jesus as the Son of God and the Bible as the word of God, was met in the city park by team member, Anthony Vines. This man wrestled as he studied the Bible and was eventually given the challenge to hold to the teachings in order to know the truth (John 8:31). He accepted this challenge, and about a month and a half later, we were gathered around in an apartment hearing him declare Jesus as Lord and declaring a name change from his Arabic name! He went down into the water and when he came up he smiled and said, "My name is now Gabriel."

Another connection was that of a young man who was known as, "The guy Chris decided to talk to when walking with Ann and she stopped to tie her shoe…" This guy, named Misha, quickly became "one of the bros" to many of the guys on the team! He also quickly began to answer the call to be a fisher of men (Mark 1:17) – stopping and talking to people on the street and showing up to events with a grin on his face, introducing the new strangers turned friends as his "fish." And just this past week, Misha became a brother in Christ and was baptized in the Black Sea!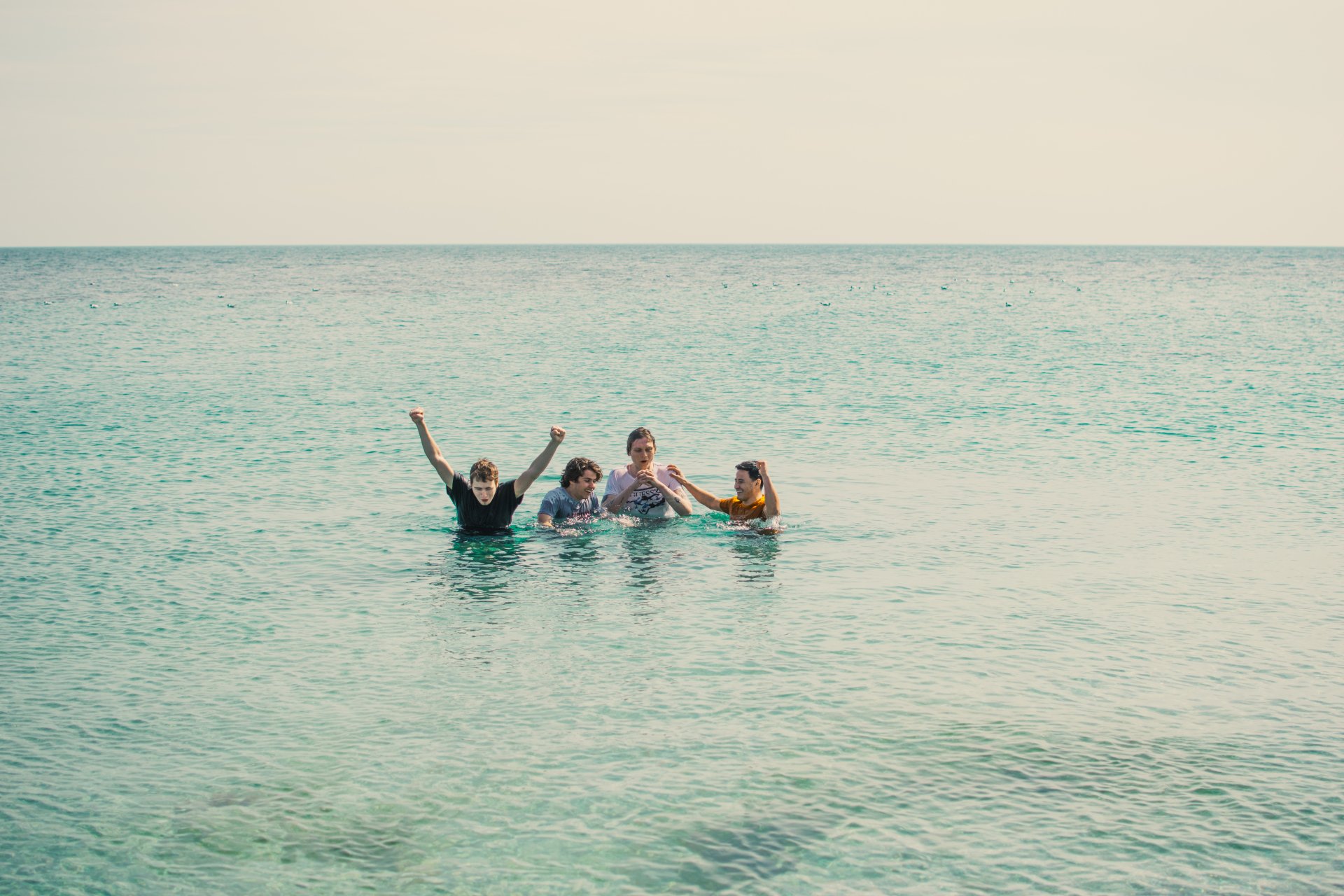 How has God been building your faith?
Our faith has been built by people who were met decades ago but have recently decided to seriously start studying the Bible and make Jesus Lord. Our faith has also been built by people who have decided to start studying the Bible on the spot; then later coming to faith and deciding to make Jesus Lord! And our faith has been built by everything in between: the connections with the disciples in the Odessa Church, the camaraderie among the team, and the creation of RevivEE 2.0, the second RevivEE mission team made up of brothers and sisters from around the world, who met on Zoom for the first time this weekend! The RevivEE 2.0 team is planning and praying to launch to Zagreb, Croatia this fall.
Please keep both teams in your prayers!
For updates, follow us on Instagram or Facebook. To get more information on future RevivEE missions, email reviveeasterneurope@gmail.com.