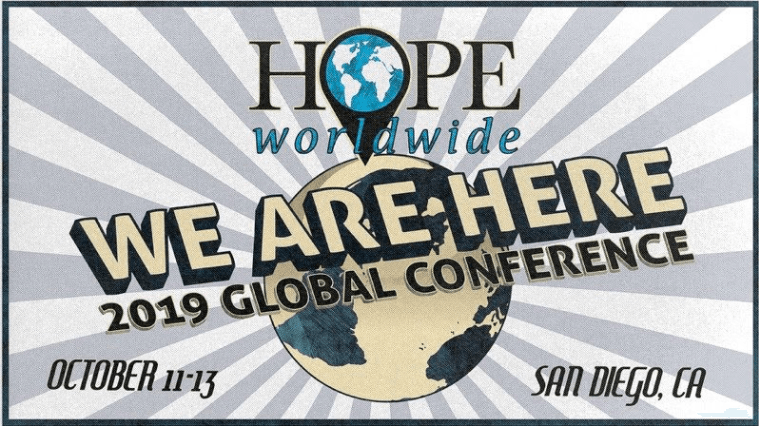 A Note from Robert Carrillo:
Dear family and friends,
After several months of consideration, many prayers, advice and fasting, I have come to the conclusion that it is time for me to resign my post with HOPE worldwide . I am excited to return to my passion of preaching Jesus and the gospel as well as finishing my doctorate. HOPE worldwide will be in my prayers always. I will forever be proud of the many hard-working employees around the world who deliver hope to over a million people with desperate needs. Together we have seen so many great miracles these past four years. HOPEww is once again the pride and joy of our fellowship of churches. Disciples around the world proudly wear their HOPEww shirts everywhere. From the UN to the Catalyst team we enjoy a great reputation. God has done wonderful things that even the world has recognized as we have gone from two-stars to four-star charity rating, Charity Navigator's highest mark. The churches have stepped up from 40% supporting HOPEww to over 80% now supporting our humanitarian efforts. The global family of HOPEww chapters and members are in a revival and spreading around the world. More youth are involved in leadership training, Hope Scouts and Youth Corps than ever. Families are serving thousands in Brigades, Family Corps and Disaster Corps. This is what God has done with your help , and I was blessed to be a part of it. In a world suffering with hurt, you have volunteered to be the hands and feet of Jesus representing God's love in villages, barrios, ghettos and slums everywhere. Thank you for being the light of the world. It has been an honor to serve God, HOPE worldwide, and the brotherhood as CEO of HOPE worldwide.
I now begin my next chapter in life, lord-willing, I hope to dedicate myself to advancing the kingdom of God. I don't know where or how yet, but I know the Lord will provide details. Thank you for your partnership in rebuilding HOPEww and for remembering the poor. May God bless you all.
Robert Carrillo
A Note from John Mannel (Chairman of the Board) and the HOPEww Board of Directors
Dear HOPEww family,
It is with a mix of sadness and gratitude that the Board of Directors announces Robert Carrillo's stepping down from his role as CEO of HOPE worldwide, effective August 31, 2019. Since 2015, Robert has played a critical role in the development and success of HOPE worldwide. While we will miss his inspiring leadership, we wish him all the best as he pursues his passion in ministry and teaching. It is with our deepest gratitude that we thank Robert for the four years of steadfast service which included many significant accomplishments, such as:
Providing inspiration to worldwide staff and over 40,000 volunteers who collectively serve over one million people annually.
Raising our Charity Navigator rating from two-stars to four-stars, their highest rating.
Raising revenues from ICOC churches at a rate which is double the industry standard.
Increasing overall annual revenues from $12 million to $20 million.
Launching various new programs, including partnerships with government agencies and the American Red Cross to fund new SPARK Academies nationwide.
Over the next few months, the HOPE worldwide Board of Directors will prayerfully evaluate and consider the best steps forward. During this transition period, it is our priority to continue to advance the mission of HOPE worldwide . We are proud of the skilled, dedicated staff who are committed to this mission; and we are confident that they will forge the way into this next chapter of HOPE worldwide .
Again, we are extremely grateful to Robert for the dedication, passion, enthusiasm and motivation he has exemplified at HOPE worldwide during the past four years. He will be greatly missed by the staff, Board, volunteers, supporters and partners alike. We look forward to witnessing the ways God will bless Robert's future endeavors. We are also hopeful and excited for the future of HOPE worldwide . We believe that with your continued support, and with God's sustaining providence, together, we will be able to further the compassionate ministry of Jesus by bringing hope and changing the lives of the world's most disadvantaged, sick and suffering people.
Thank you for your dedicated support,
John Mannel, Chairman and the HOPE worldwide Board of Directors.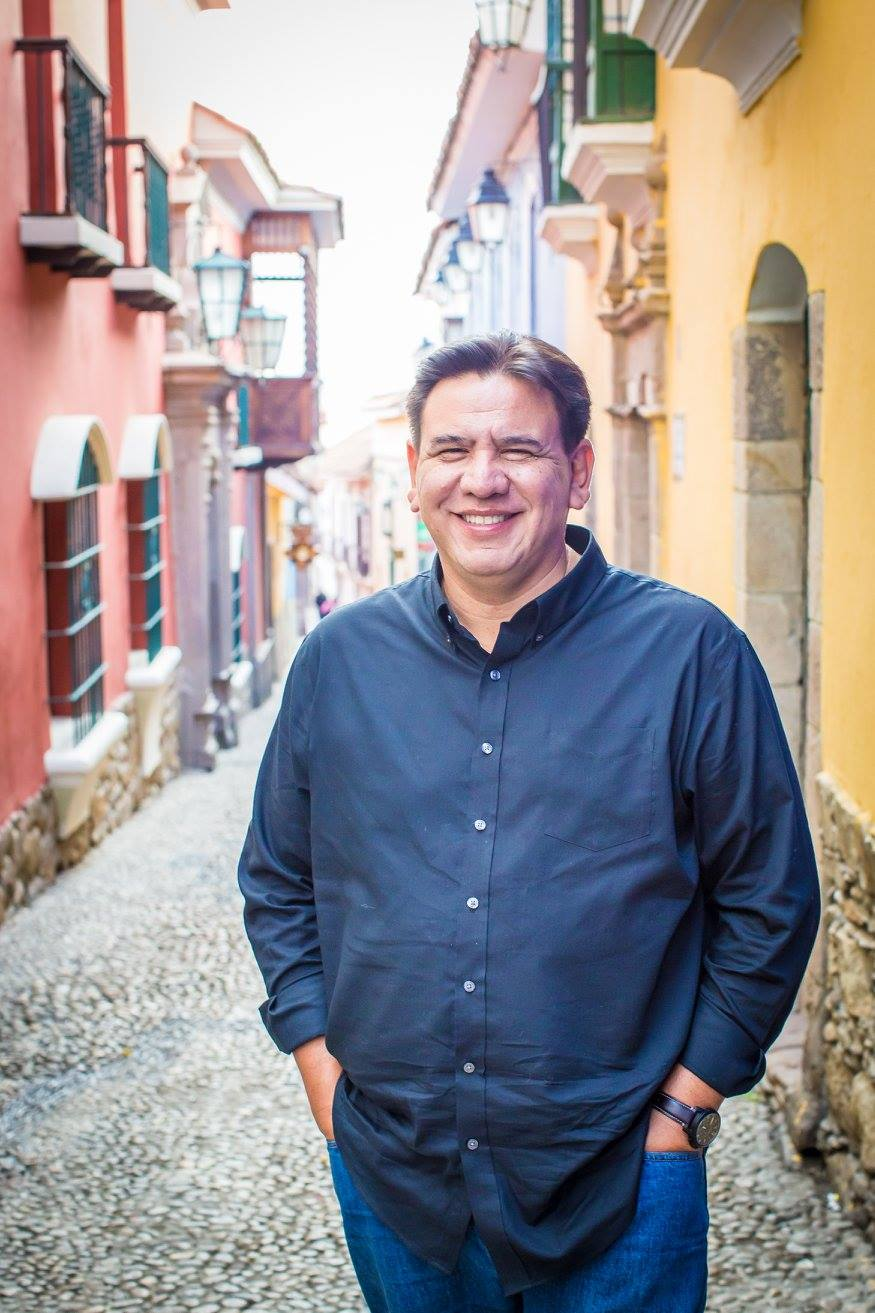 Thank you Robert.