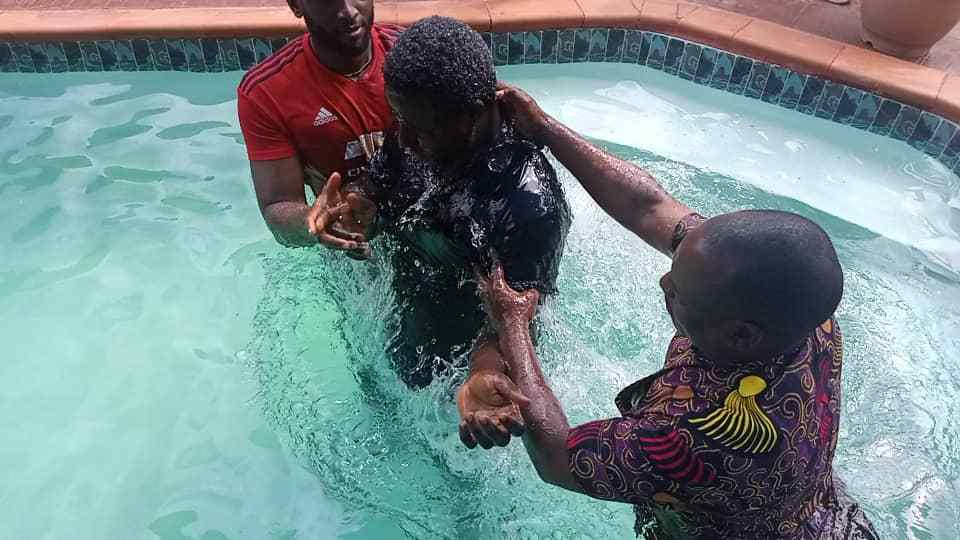 In the Old Testament, when you think of siblings, what comes to mind is sibling rivalry! Sibling rivalry manifests in the form of trickery, lies and sometimes siblings treating each other horribly. Stories of Cain and Abel, Ishmael and Isaac, Esau and Jacob, even Leah and Rachel are all examples of rivalries that exist among siblings. However, the story of two brothers in the Asaba church, Ebuka and Chidera Egbuchua, brings hope for sibling love in Christian homes.
Ebuka and Chidera Egbuchua are both university undergraduates, at 21 and 19 years old respectively. From childhood, Ebuka was the easygoing type, always full of smiles, and ready to go on errands at anytime. He is the kind of son every mum hopes for and he loves his brother passionately. In contrast, Chidera is an introvert and not that engaging except with his brother. Growing up they never fought and Ebuka was always protective of his brother. They love each other dearly and whenever Ebuka does anything, Chidera always wants to do the same because he believes his brother cannot do anything wrong. This mutual love continued even into adulthood.
When Ebuka started studying the Bible, everyone in the family and neighborhood noticed changes in him. "I noticed that most times when I drift, he summoned courage to speak out and tell me 'mum, that is not good. God doesn't like it!'" siad their mother, Edith. Everyone was amazed at Ebuka's boldness to speak up, especially within the family. In all of this, Ebuka's love for his brother Chidera did not wane, but continued to grow.
Seeing how much his brother transformed, Chidera decided to follow his brother's steps. He declared his intention to study the Bible and get baptized!

Today, both Ebuka and Chidera are disciples of Jesus. Their lives have continued to inspire other young people in the church as they serve. "Each time I reflected, I saw both of them developing into young, hard working adults. Their love for God and his service in God's church is amazing and worthy of emulation" their mother said.
It is indeed of Ebuka and his brother that Proverbs 17:17 is true, "A friend loves at all times, and a brother is born for adversity…" The campus ministry leaders and the community of disciples in the Asaba church, have continued to support in strengthening the bond of love that exists between the two brothers.
Shared from ICOC Nigeria.