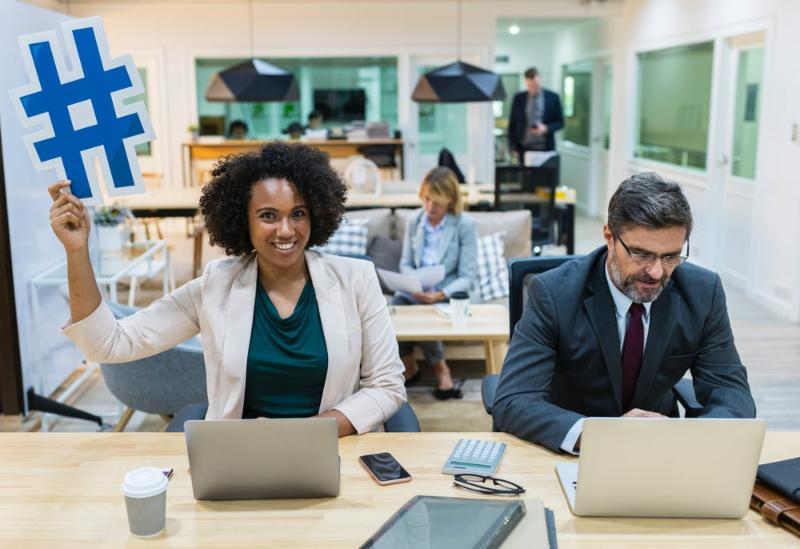 Finally, brothers and sisters, whatever is true, whatever is noble, whatever is right, whatever is pure, whatever is lovely, whatever is admirable—if anything is excellent or praiseworthy—think about such things. Whatever you have learned or received or heard from me, or seen in me—put it into practice. And the God of peace will be with you . – Philippians 4:8-9
In Part 1 and Part 2, we address some of the negative impacts of social media and our mental health – isolation, comparing ourselves to others, addiction, and social anxiety are challenges we face when overdoing social media and we should all be aware of this.
However, there are positive features of social media that help us with our mental health challenges. Let's look at a few.
As with much of the world around us there are goods and bads. Often, when taken in moderation, we can find the good in most things. The choice is ours to decide how to use God's creation for our benefit. Here are a couple of ways social media can be used for our good:
1) Social connections – social media, when used in moderation, can allow us to build relationships in meaningful ways . You may be able to connect with those who struggle with the same issues you face or find help from those who are further down the road than we are. Camaraderie can be built, relationships strengthened, and new friendships formed. Over the years I've been able to connect with those that I normally would not meet and have greatly benefited from our friendship via social media. When used to enhance a friendship or to plan a time together, social media can be of great use. This article explores the role social media in friendships.
2) Emerging research on mental health can be found on social media – Often social media is a great source to find some of the latest research on a variety of mental health issues . Here are a few I follow: Dr. Allan Francis, The Barna Group, and CCEF.
Apply your heart to instruction and your ears to words of knowledge. – Proverbs 23:12
3) A few more tips on social media – as we finish this three part series, here are a few reminders:
Use social media in moderation – don't overdo it!

Beware of the addictive nature of your online use and adjust accordingly.

Create real friendships – in real time, in the same space as each other.

Use it for good and not harm. Ask friends for input, seek more information, and open yourself to other ways of connecting with others. Try a week long fast and see what you learn.
The church setting is the perfect place to help those with all kinds of mental health needs or issues with sin. Learn how to set up a Disciples In Motion visit with Tim. The weekend includes many different opportunities for mental health trainings in the church setting. Click here for more information.